Our mission is to put the fun back into having a wedding and help you plan it stress-free.
We understand that planning a wedding can be difficult between work and life. This is why we've decided to lend a helping hand. This all-inclusive package includes everything you need to have a fantastic wedding from start to finish:
the venue, photography, officiant services, wedding flowers, catering, cake, and a DJ.
Choose vendors a la carte, or have us take care of everything. All we ask is that you come in, make memories, and enjoy your big day!
Photo by Timeless Keepsake Photography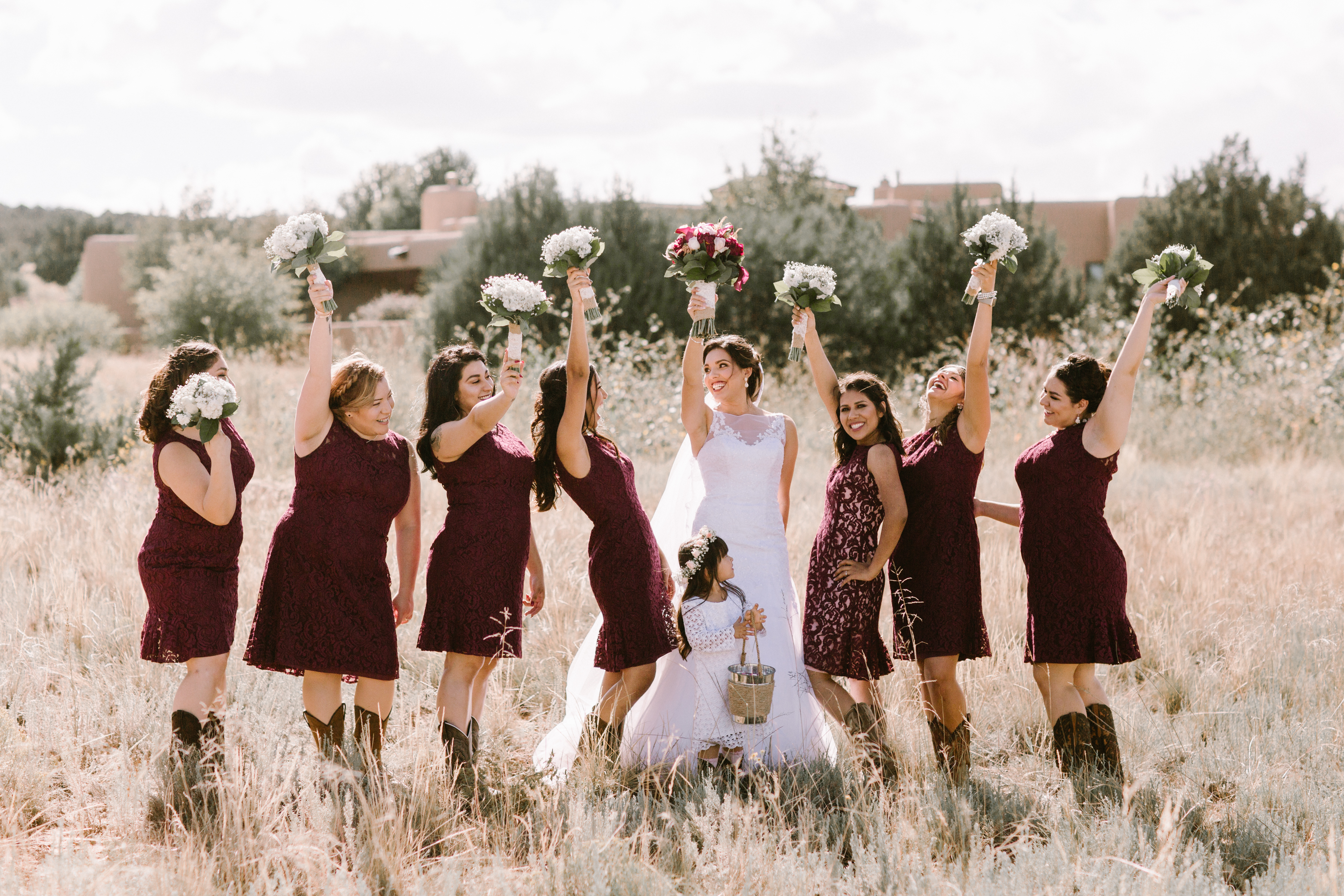 One of the main concerns that we hear from couples shopping for their wedding is how hard it is to compare costs.
With this package, you can easily get a cost estimate for your entire wedding broken down by vendor and services provided.
Photo by Blue Rose Photography